Foodologyoung.eu is the first in a series of Erasmus+ projects proposed by Zagreus, a cultural organisation based in Italy, in collaboration with Romanian partner GEYC.
The exchange experience ,for the 40 participants, consists of an active participation to the project, which will take place in Cosenza from the 22th to the 29th September 2015.
The goal of the project is to counter act the spread of bad eating habits amount young people by guiding them towards consuming responsibly and being respectful towards nature and health.
Foodologyoung.eu is the blog that will contain the stories, dietary information and examples of green economy that the young people involved will meet during the exchange week.
The activities of exchange aim to develop languages and digital skills useful to implement the dedicated blog.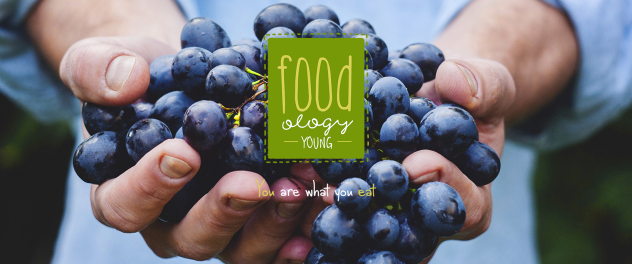 So foodologyoung.eu allow:
Sharing of best practices related to food and rural tradition and rural innovation, comparing the experiences of the participating countries
The promotion of a healthy lifestyle through awareness of the alternatives
Transfer to the young people of the importance of the knowledge and traditions of the farmers
The ability to improve the skills of the participants of "digital storytelling"
The transfer of knowledge on the principles and practices of sustainable agriculture