On Saturday, the 26th of Septemberwe visited la bottega "Campagna Amica", the owner, Paolo, explained to us the purpose of the project in general.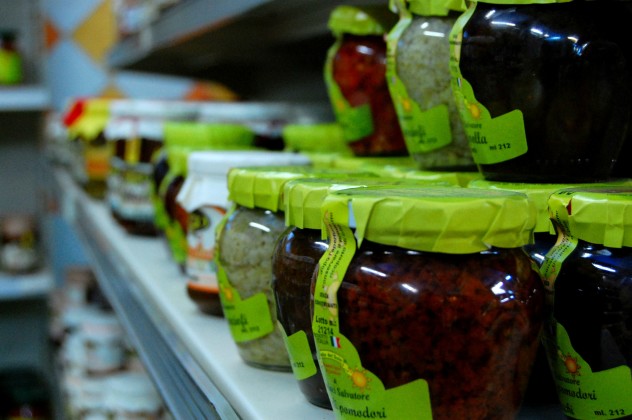 "Campagna Amica" is an initiative proposed by Coldiretti and it represents the ideal meeting point between the producer and the consumer, in fact in the shop it is possible to buy only Km 0 products. One of the aims of the project is to valorize the typical Calabrian products and economy.
Paolo told us that with this distribution method, the producer gains a bigger profit (70%) then selling to the big distributors (17%).
Another important issue that "Campagna Amica" takes care of is related to the labels.
Paolo explained to us that all the labels of the products presented in the shop must be clearly explained. The label has to contain the place of production of the final products and the place from where the material used to produce was bought from.
Regarding this matter, the owner of the shop, introduced the topic of Italian sounding.
It is a phenomenon that takes place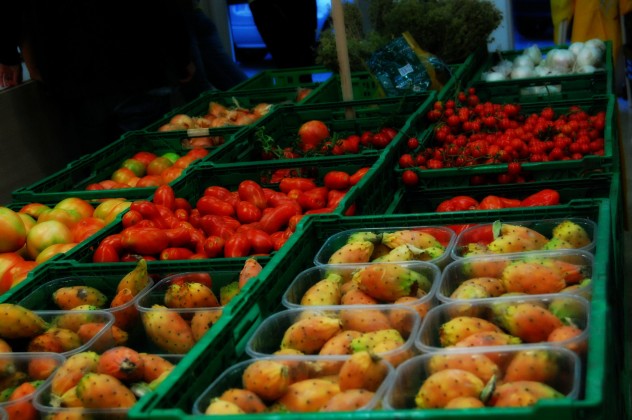 basically abroad. It consists in products that appear like Italian products but in reality are not produced in Italy. This fake products cause a loss of 6o million Euros to the Italian economy.
We think that this topics and information are very important, so we decided to write this article to share it with the biggest number of young people possible, in order to raise awareness among them.