We see #Foodology.eu as a long term project, we see it as an opportunity to connect young, local traditions, political and social decision makers, producers from Europe. Through other Erasmus+ projects we'd like to collect information, best practices, experiences and stories from other European countries to insert in the web portal Foodologyoung.eu.
It will be a landmark for young Europeans who search information on an healthy food, alternative markets, green economy experiences, cooking traditions in Europe.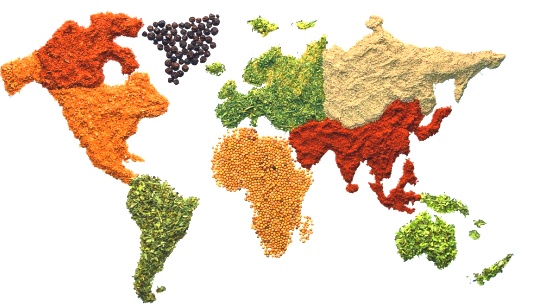 Next possible Steps :  Romania, Germany, Estonia, Belgium.
We are looking for organizations and young groups that would like to apply for the project of exchange in their countries and, in this way, become an active partner of the platform, helping us to discover what happen in your lands.