Foodologyoung.eu from Zagreus – Associazione Culturale on Vimeo.
What We Need & What You Get
We want that Foodologyoung.eu becomes a great opportunity to promote our territories and to create a network of relationships between people and organizations working in the field of sustainable agriculture at the local, national and European level.
Beyond the seminars and activities already planned in the program, we want to give to all participants of the exchange the opportunity to visit some of the experiences of social and rural innovation most significant undertaken in Calabria. Unfortunately we haven't the resources to move 40 people. That's why we are asking your contribution, although small, it is extremely important to us!
This are some of the interesting experiences in Calabria that we want to know and to tell their stories:
–  Casa del Carro  – Cultural Farm in Tortora, CS
– Orto di Famiglia  – Community vegetable garden in  San Floro, CZ
– L'Alveare – Agrama – Social Farm in Belcastro, CZ
The contributions received will be used to hire a bus of 53 seats for the whole day of September 24 (Tortora) and 27 September (San Floro and Belcastro) and the food for the day. With your help we will not have to cut the Human Resources  expenses!
You can support us in our crowdfunding campaign and of course, with your contribution you will receive our original amazing postcards "Good food makes …" made by Italian young artists. 10% of your contribution will go to their own!  Arianna Sacripanti; Chiara Lamieri; Hoppipolla; Marta Gomez.
(visit the Gallery)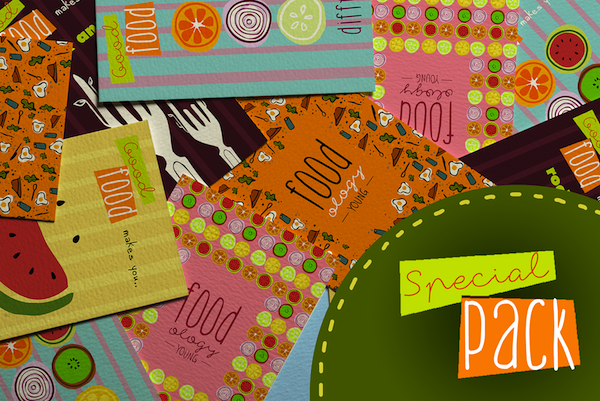 Other Ways You Can Help
Paypal may create some difficulties … we know. If you want to help us and get our beautiful and original postcards, go to  
DONATE
 to find alternative ways to support us!
Any kind of support is important for us! Even if you can not contribute with money, you can still help us promoting the project and spreading this fundraising campaign through your social networks.
If you have any ideas to propose, or you want to participate actively, you can WORK WITH US  !
Thanks!